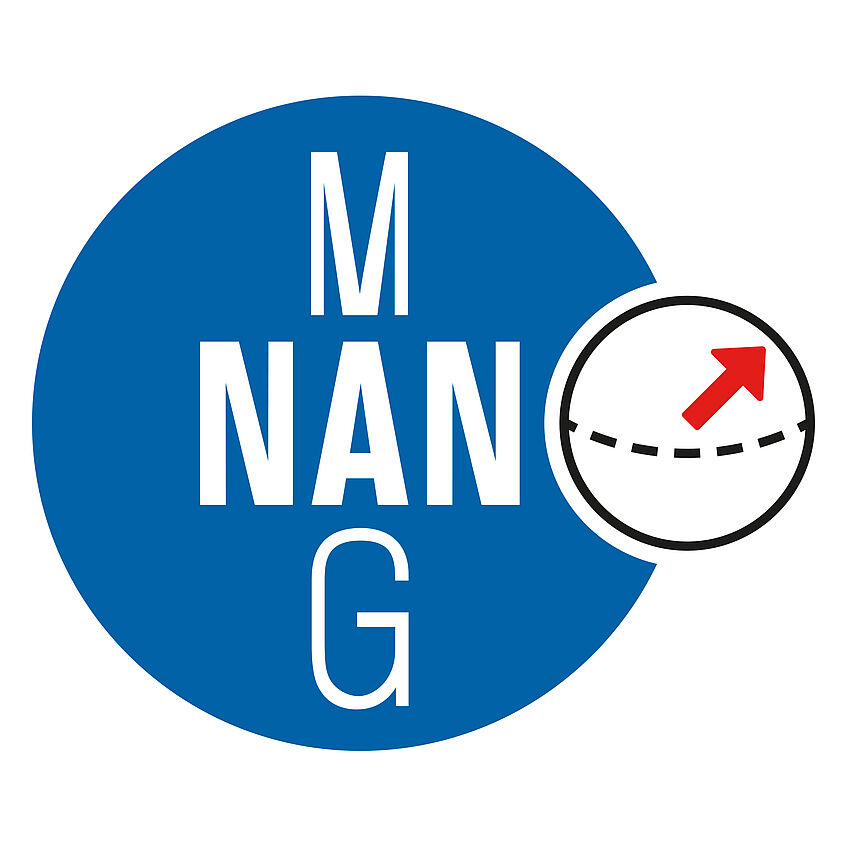 The "Nanomagnetism and Magnonics" Research Group is a young team that conducts internationally leading research in the field of magnetism. Our main aim is to explore fascinating physical phenomena in the dynamics of magnetic and superconducting systems and to use them for applications.
We are currently looking for a PhD student. More information here!
Current and future research topics:
News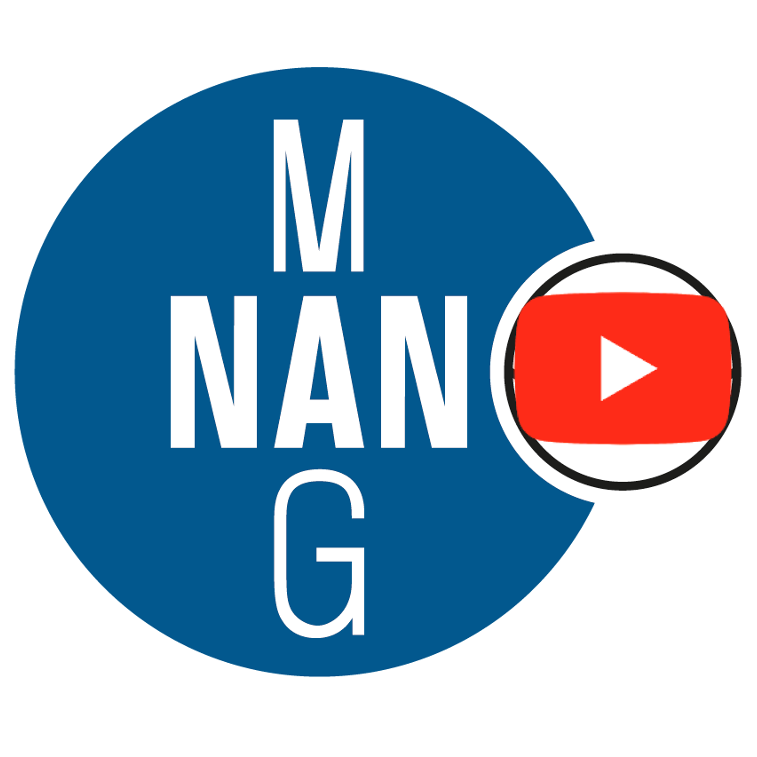 Nanomagnetizing YouTube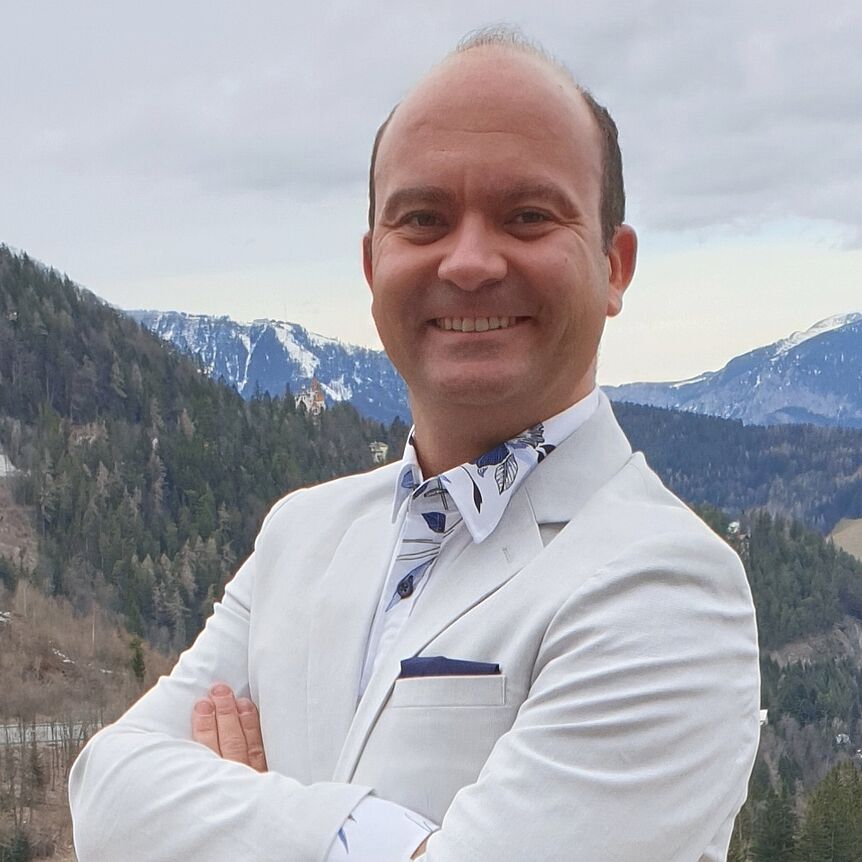 A warm welcome to Sebastian Knauer!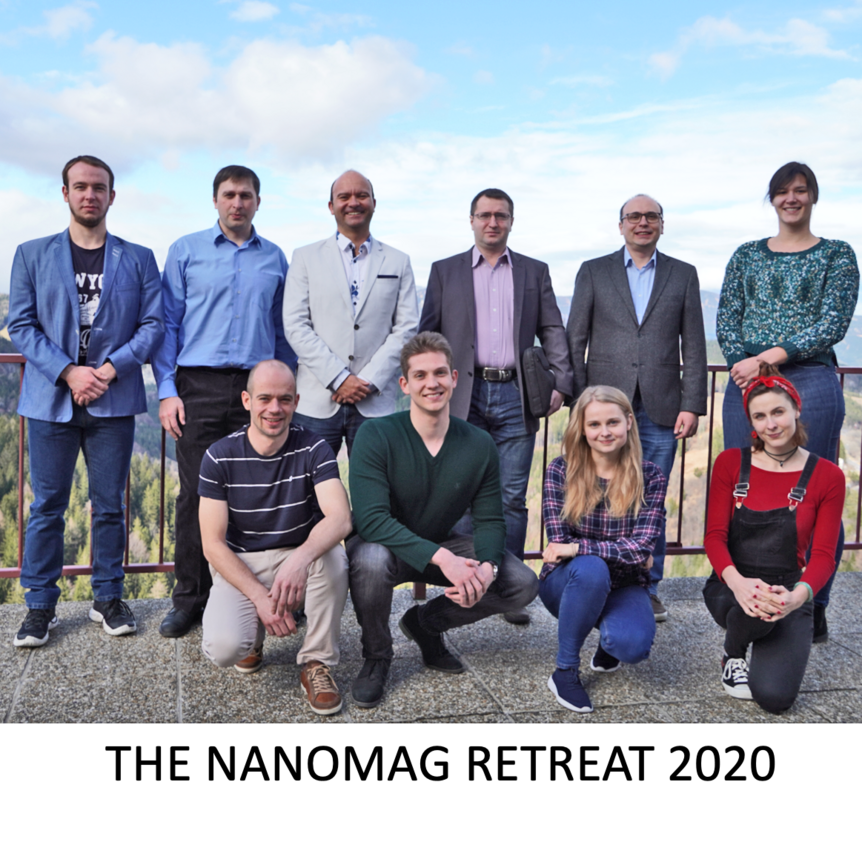 The first NanoMag Retreat was a success!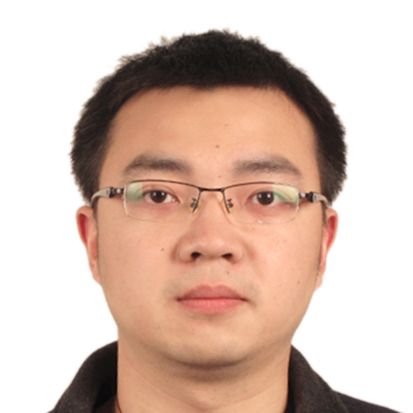 Qi Wang new member beginning in January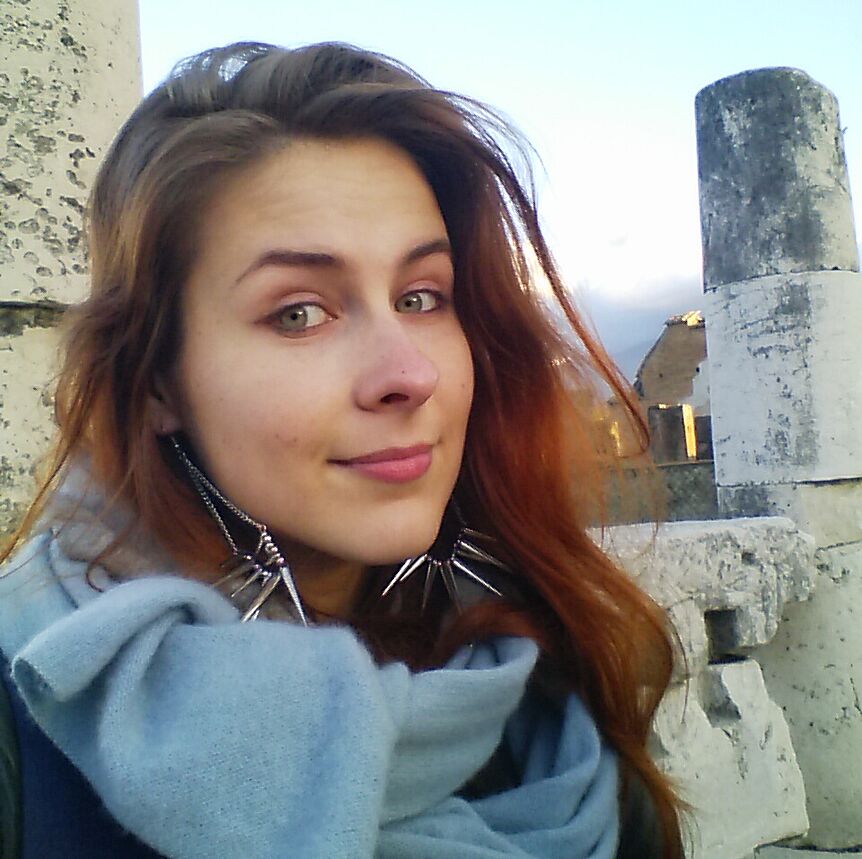 Khrystyna Levchenko is joining the group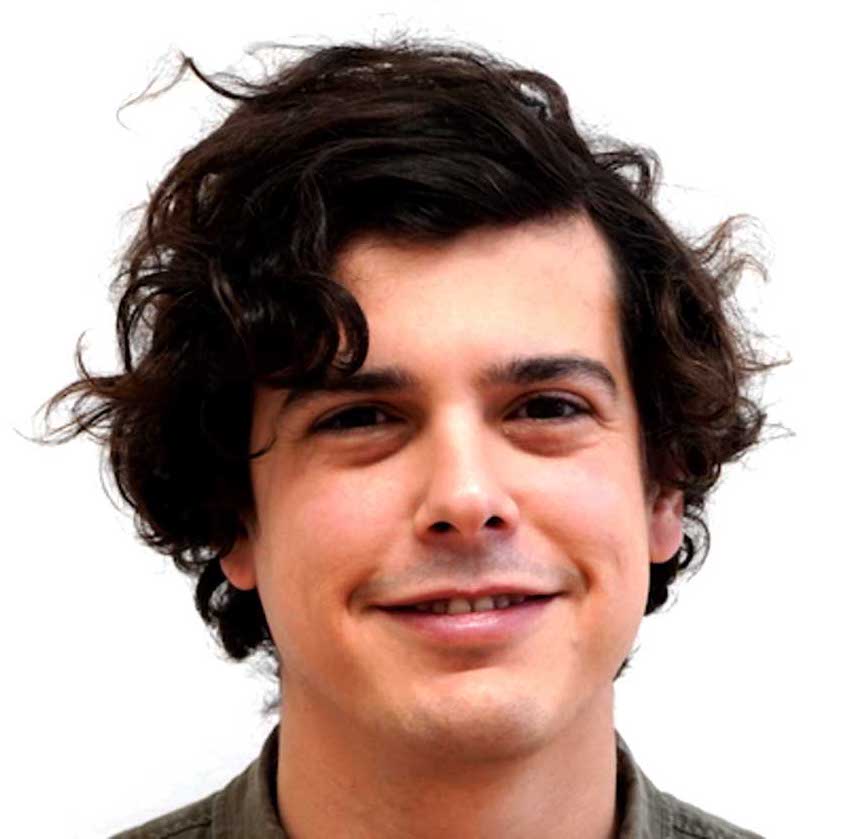 We welcome Pedro to the group!