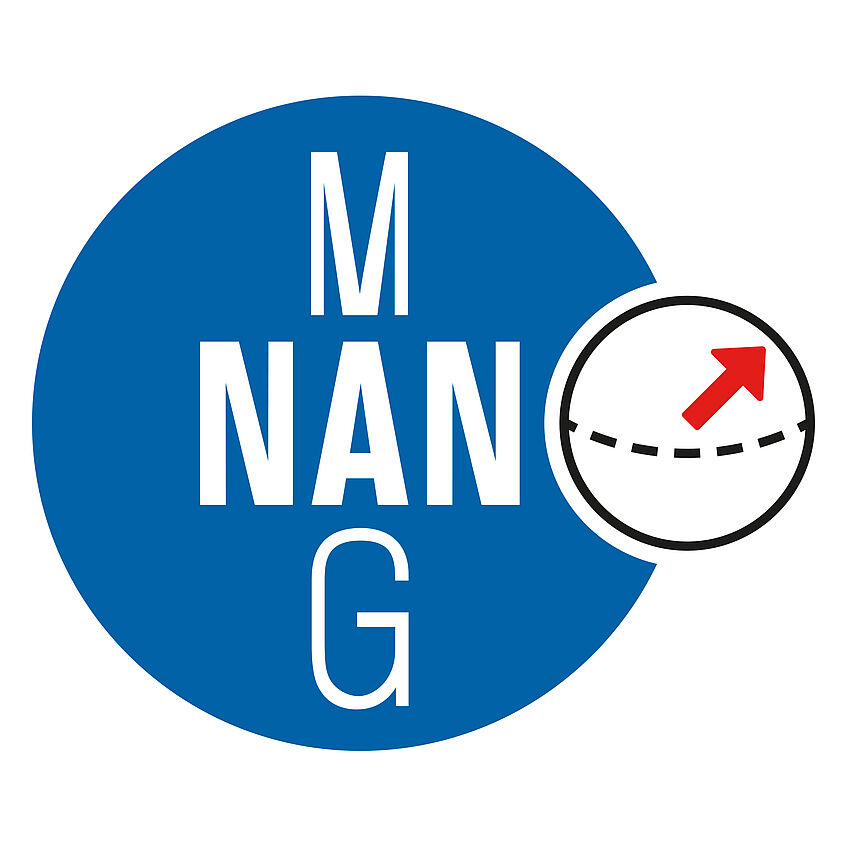 The "Nanomagnetism and Magnonics" Research Group is a young team that conducts internationally leading research in the field of magnetism. Our main aim is to explore fascinating physical phenomena in the dynamics of magnetic and superconducting systems and to use them for applications.
Current and future research topics:
Open positions:
The group is in the process of formation and young motivated people are welcome to join the team. Currently we have an open position at the SuperSpin Lab. Find more information HERE!